Rosette Black Ivory Fret Marker Dots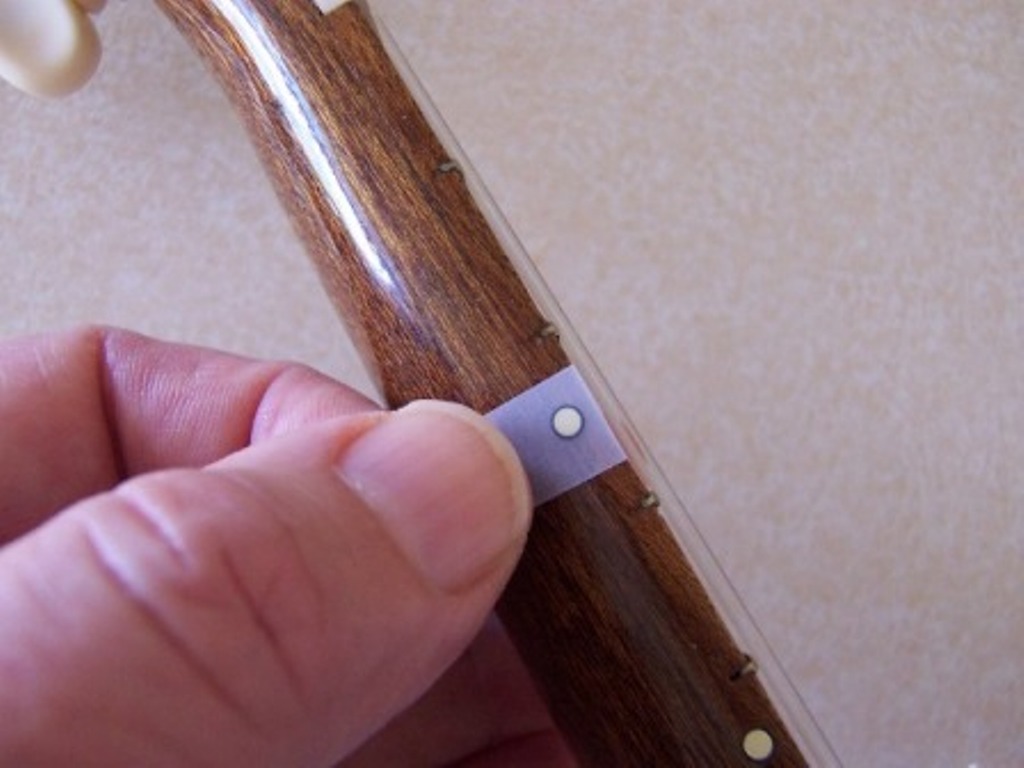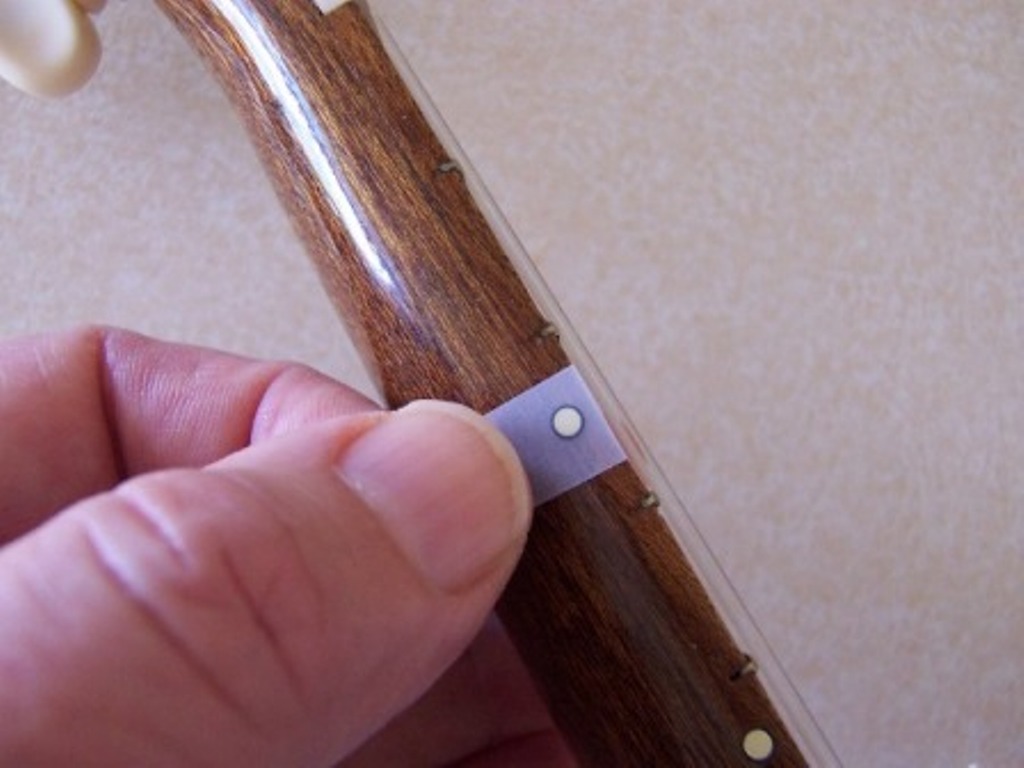 Rosette Black Ivory Fret Marker Dots
Rosette Black/Ivory Premium Fret Marker Dots are manufactured with a durable material known as Dry Transfer Chromatec. The dots are applied by a burnishing method, similar to a rub on decal. The color dry transfer contains no sticky adhesives and attaches to the guitar neck with a low profile. Rosette Fret Dots can also be used over existing inlaid fret dots for a new fresh look.
Rosette Fret dots are semi permanent, and look professionally installed. The Rosette fret dot system is also safe for guitar finishes.
Easy installation with full instructions. Kits contain nine ( 9 ) transfer dots.